We Succeed When You Succeed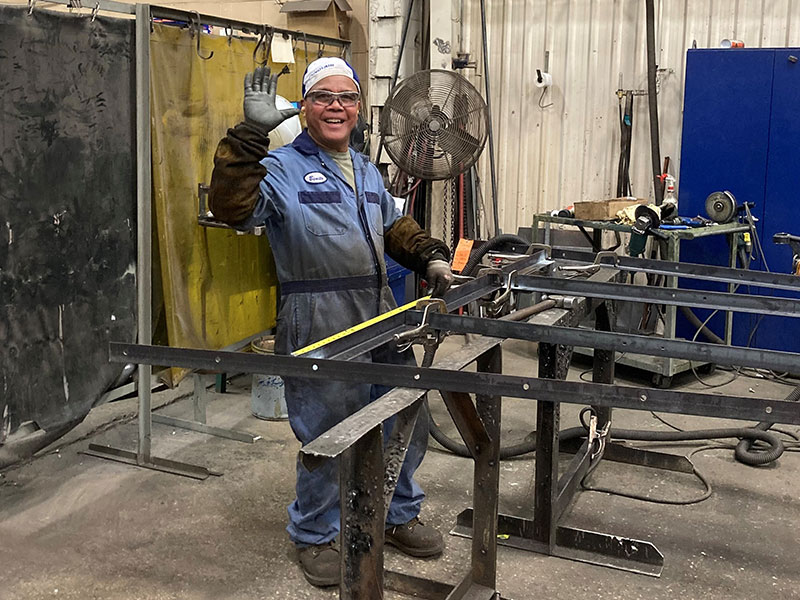 "Invest To Grow"
We invest in our people.
We want to attract and retain the best employees in the industry to help make it right.
We are driven to get better every day to provide exceptional service to our customers.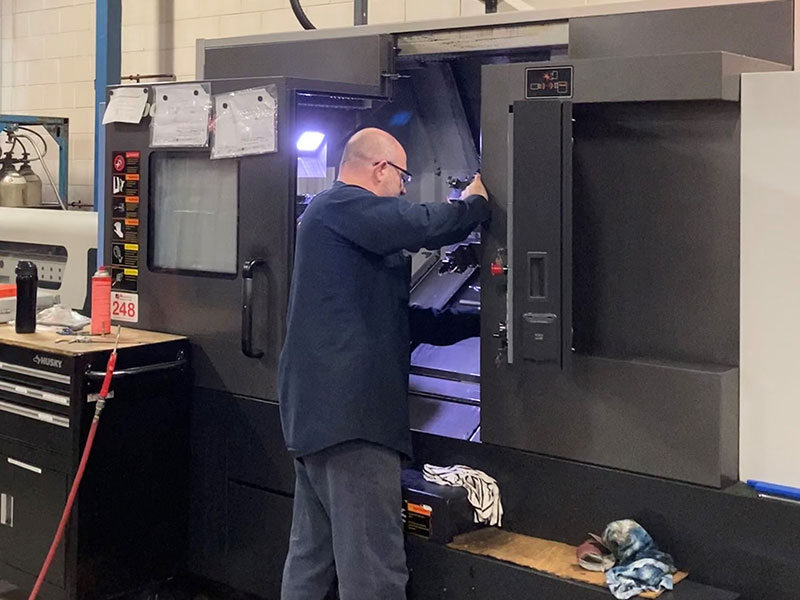 Create Solutions
Everyone can find problems, but only experts and those with innovative mindsets find solutions.
Do you love new challenges and opportunities to test your skills and creativity?
Do you enjoy pushing the limits on what is possible.
Help us innovate and experiment to learn how to make the impossible.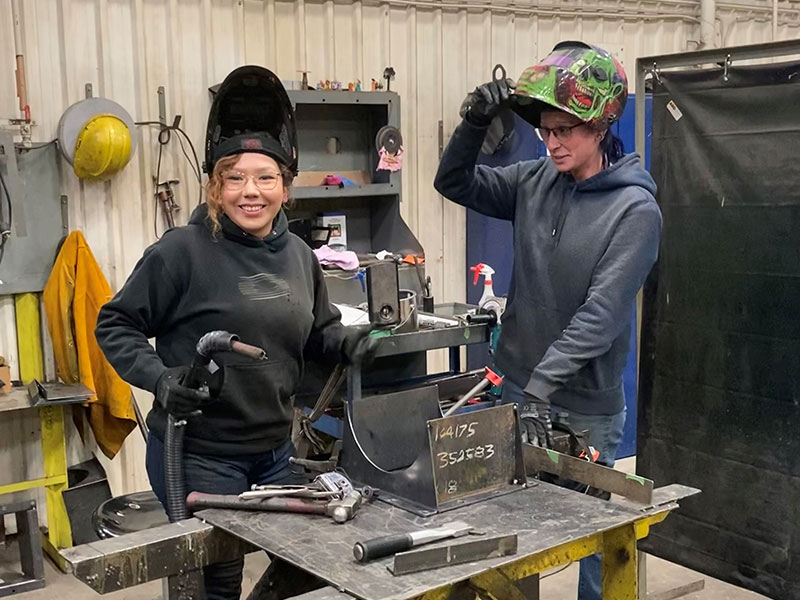 "Colloborate Well"
At Nordstrong we believe teamwork is the key to success.
Skills are to be respected.
Are you curious, enjoy learning, adaptable?
Would you like to try something new, learn different skills and build strong relationships?
For More Information, Request A Quote