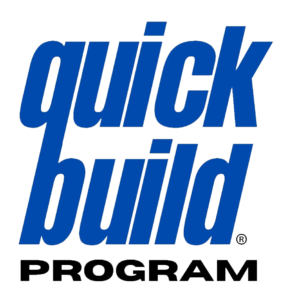 Quick Build is a whole new way to get fast estimates and quicker delivery without compromising on quality.
Get same day quotes and delivery in 3 weeks for unpainted products, and just 4 weeks for painted and SS. That's a dramatic reduction from the 8 to 12 week industry standard and means efficiencies and savings for your business.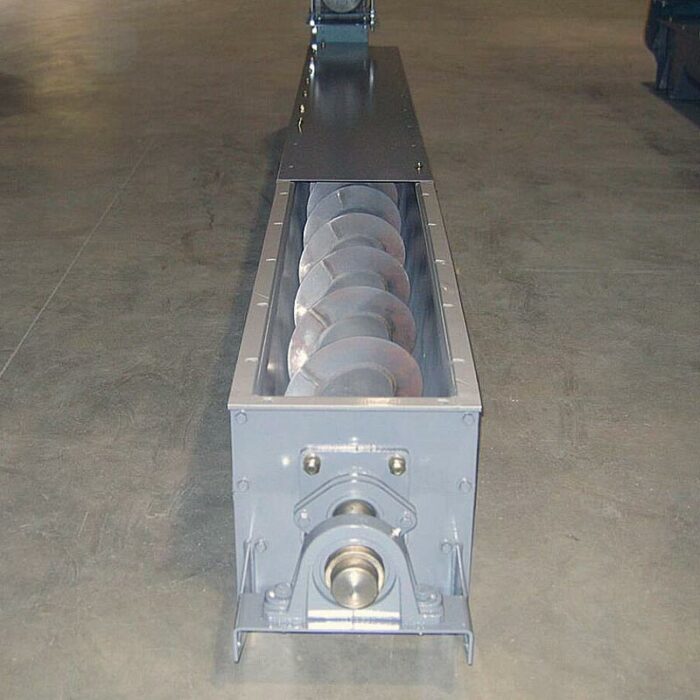 Screw Conveyors
Size: 9", 12", and 16"
Material: mild steel
Style: CEMA standard

Click here for more information on our Screw Conveyors.

We're always searching for ways to serve you better, so we took a step back and looked at our systems. What we discovered was a whole new way to move your project from estimating to delivery in a fraction of the time.
And the best news?
You don't have to sacrifice quality. You can bank on the same Nordstrong quality that has made us the premium supplier in the industry.
For More Information, Request A Quote